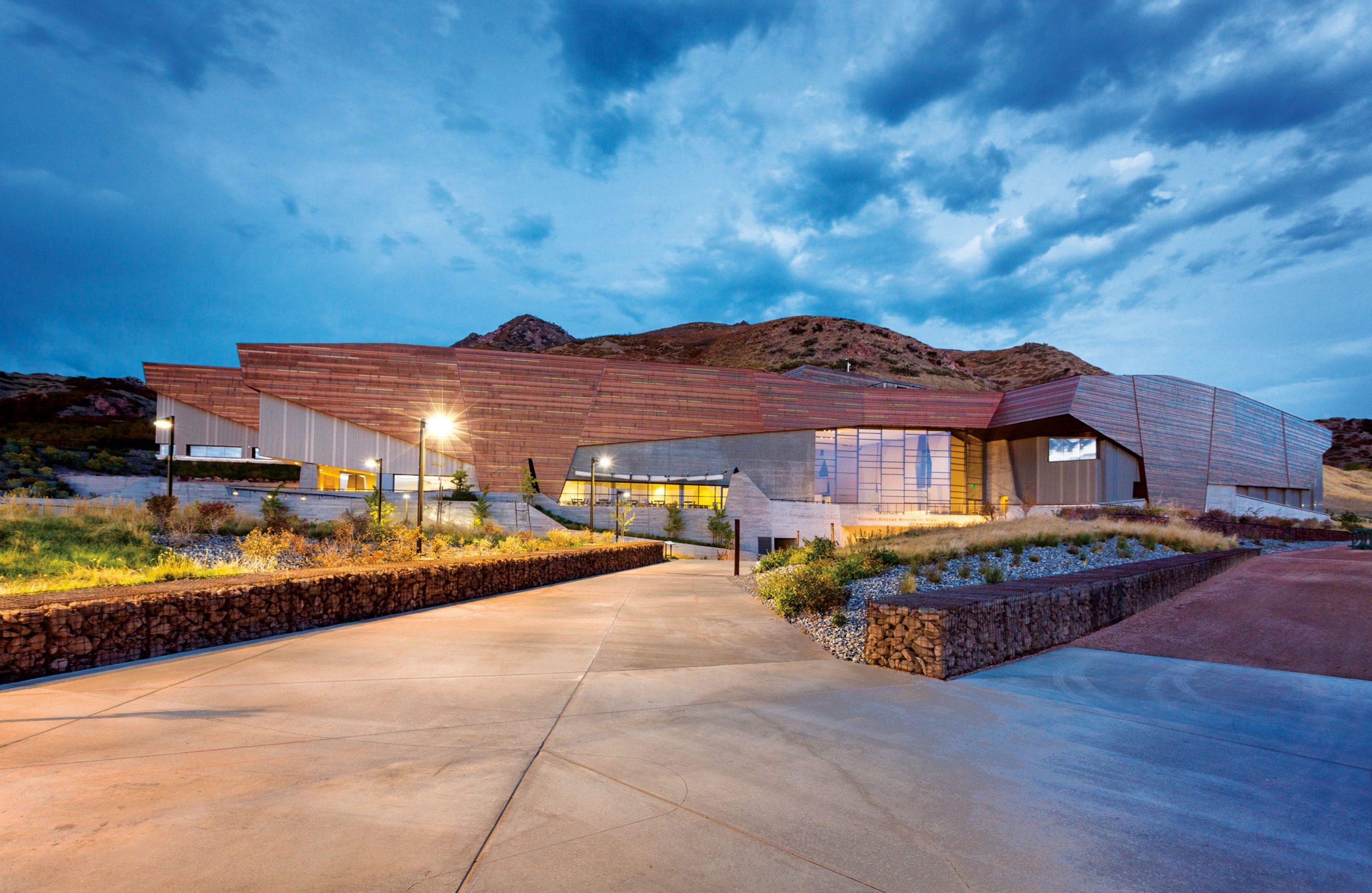 Power of Information: Workshop 1/3
Date: September 18th, 2021 | 9:00 AM – 1:00 PM MST
Location: Natural History Museum of Utah
301 Wakara Way,
Salt Lake City,
Utah 84108 
The STEM Rooted in Culture educator workshop series brings together community experts and educators to broaden diversity and equity in the K-12 social studies and STEM classroom. Presented in partnership with Emerald Project, a non-partisan, non-profit organization dedicated to combatting the misrepresentation of Islam, and inspired by the Egypt: The Time of Pharaohs exhibit.
Attend all three workshops and do short homework assignments to earn 0.5 USBE credit OR Earn 3 relicensure hours per workshop attended
Refreshments will be provided, and attendees will have the opportunity to tour the Museum's exhibitions, including Egypt: The Time of Pharaohs, during or after the workshop.
Join us for an interactive dialogue with the Emerald Project team. Together we will take a deep dive into uncovering the power of information and how we as educators can make a difference in the lives of our students. Explore with NHMU educators the science and engineering practice of obtaining and evaluating information using the topic of water and engineering surrounding this critical resource.