2023 Muslim Youth Conference
At Emerald Project, we believe that meaningful change starts with a conversation.
Emerald Project connects, prepares, and inspires young people to transform, as their self-actualization is the key to liberty and justice for all.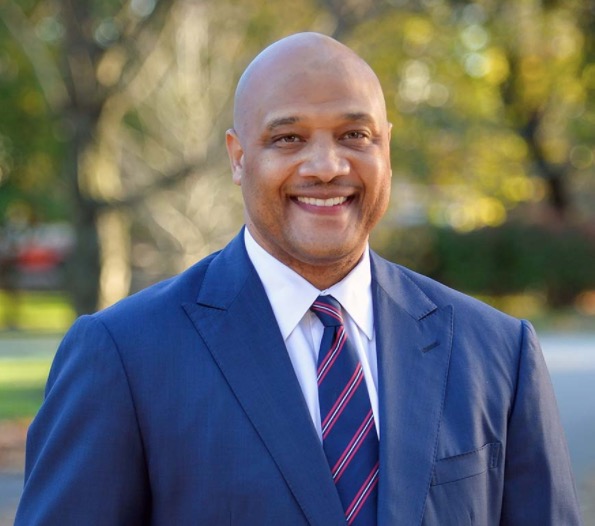 At a time when Muslims continue to face discrimination, Islamophobia and bigotry, Emerald Project pushes back, helping to fight hurtful misrepresentations of our diverse faith group. The organization's tireless work is challenging these prejudices and will help ensure a better future for generations of Muslims. As a Muslim-American and defender of equality for all, I am honored to support the Emerald Project.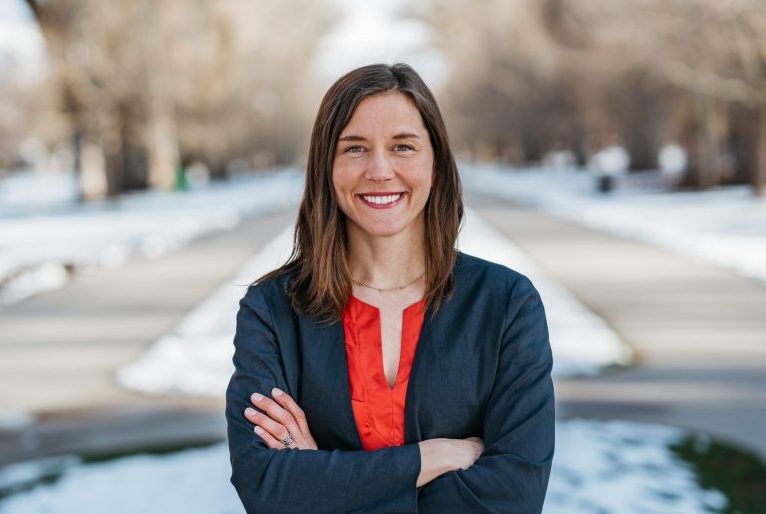 I've so enjoyed getting to know the amazing team at the Emerald Project. The energy and perspective these young people bring to their work is inspiring and needed as the Muslim population in Salt Lake City continues to grow.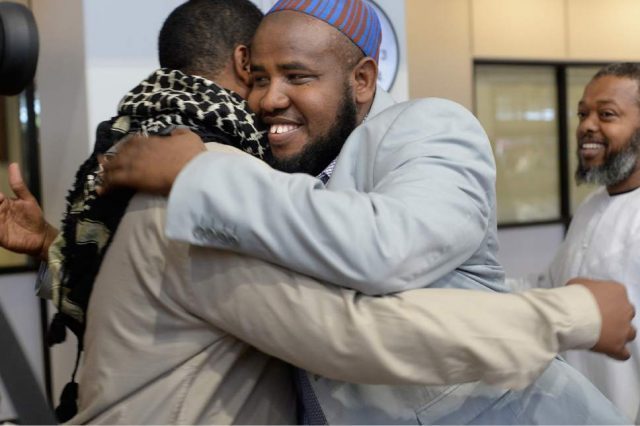 Emerald Project is making a good impact. They are a young professional team who fill the gap between Muslims and non Muslims and introduce our beautiful religion of Islam in a good way. Thank you so much for having you here in UT and we will support you.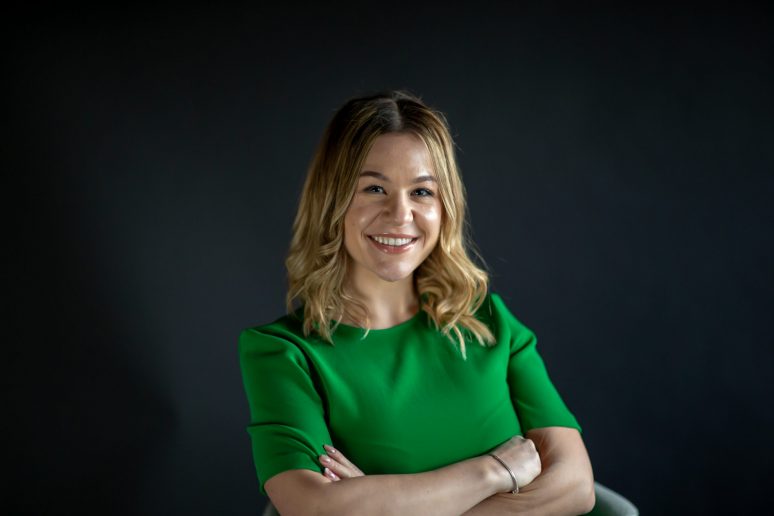 The work done by Emerald Project is far reaching and impactful. I've watched conversations from our events go back into homes, schools, offices, and mosques. Emerald's impact carries back into the community. This is what makes Emerald unique and a positive force in Salt Lake.
2641

Social Media Followers

3823

Event Attendees

27

Collaborations

55

Events