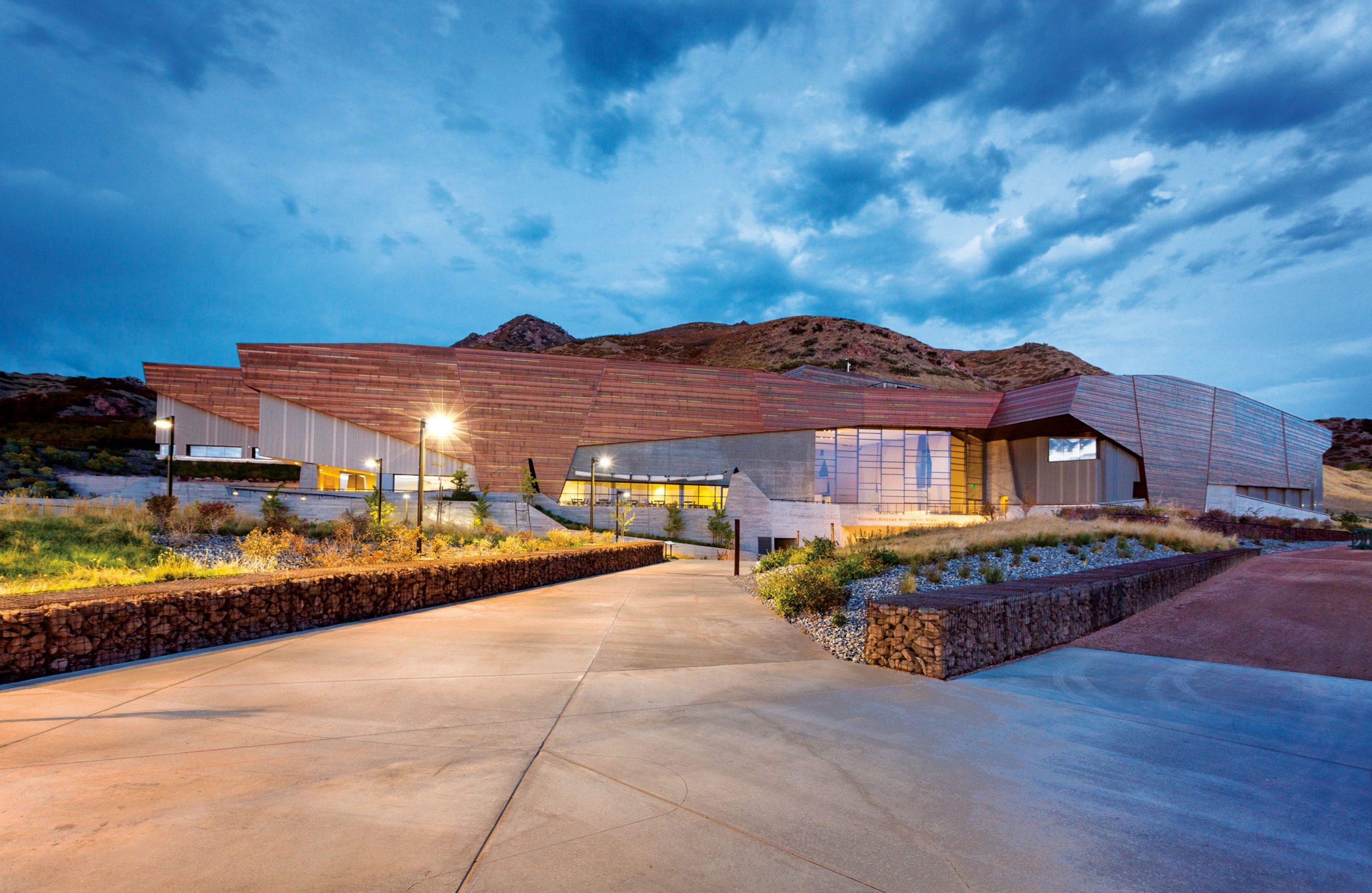 Identity and Communication: Workshop 2/3
Date: October 9th, 2021 | 9:00 AM – 1:00 PM MST
Location: Natural History Museum of Utah
301 Wakara Way,
Salt Lake City,
Utah 84108
The STEM Rooted in Culture educator workshop series brings together community experts and educators to broaden diversity and equity in the K-12 social studies and STEM classroom. Presented in partnership with Emerald Project, a non-partisan, non-profit organization dedicated to combatting the misrepresentation of Islam, and inspired by the Egypt: The Time of Pharaohs exhibit.
Attend all three workshops and do short homework assignments to earn 0.5 USBE credit OR Earn 3 relicensure hours per workshop attended
Refreshments will be provided, and attendees will have the opportunity to tour the Museum's exhibitions, including Egypt: The Time of Pharaohs, during or after the workshop.
Have questions about the Muslim experience in the K-12 classroom? Are there questions you've never felt comfortable asking? Muslims are not a monolith. Enjoy the opportunity to have conversations with community experts as they share their diverse experiences in the public education system. Join NHMU educators in activities exploring myriad ways approaching the science and engineering practice of communicating information.