The Muslim Stories Instagram Series combats the misrepresentation of Islam by spotlighting the experiences of Muslims. This instagram campaign showcases the diversity within the Muslim community, both ethnic diversity and diversity of expereinces.
Follow @emeraldprojectslc for these featured stories, and look for #EmeraldStories.
If you are a Muslim interested to be featured on our page please email our Ambassador Nour Bilal who leads the Muslim Stories project at nour@emeraldproject.org.
Instagram Feature: #MuslimVoices Submit your Story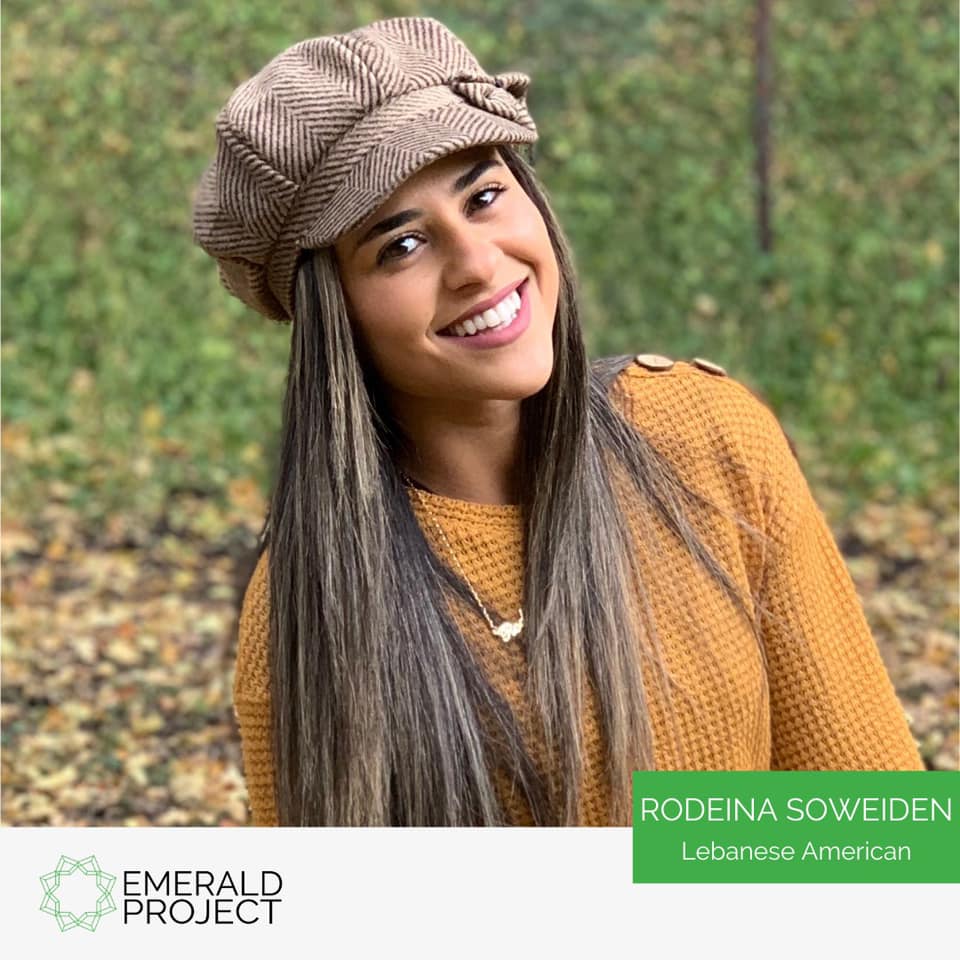 "My Favorite thing about Islam is the values of our community. We all care for each other like family, even if you are a stranger."