Allow Muslims to Pray at Work
In August of 2020 Emerald Project launched the #LetUsPray campaign. #LetUsPray is an initiative to make it easier for Salt Lake Muslims to pray in the workplace. Emerald is partnering with employers and businesses across Salt Lake Valley to obtain the commitment to grant Muslim employees the option to pray at work.
We are looking for partners! If you work at a business or employer interested in offering a welcoming workplace to Muslims please reach out to us. Emerald Project will provide employers Islamic prayer rules and guidelines so it is clear what a Muslim needs to take a short break to pray.
If you are interested in joining our community of partners, please reach out to our Director of Special Projects, Taha Abdallah, at taha@emeraldproject.org.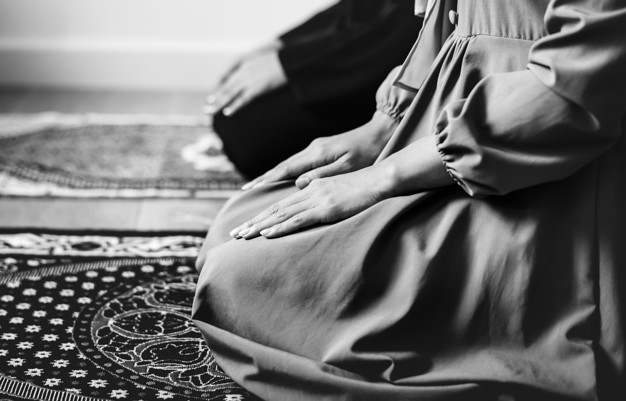 Being able to pray at work allows me to stay connected with God and reminds me of the purpose of my work in life.