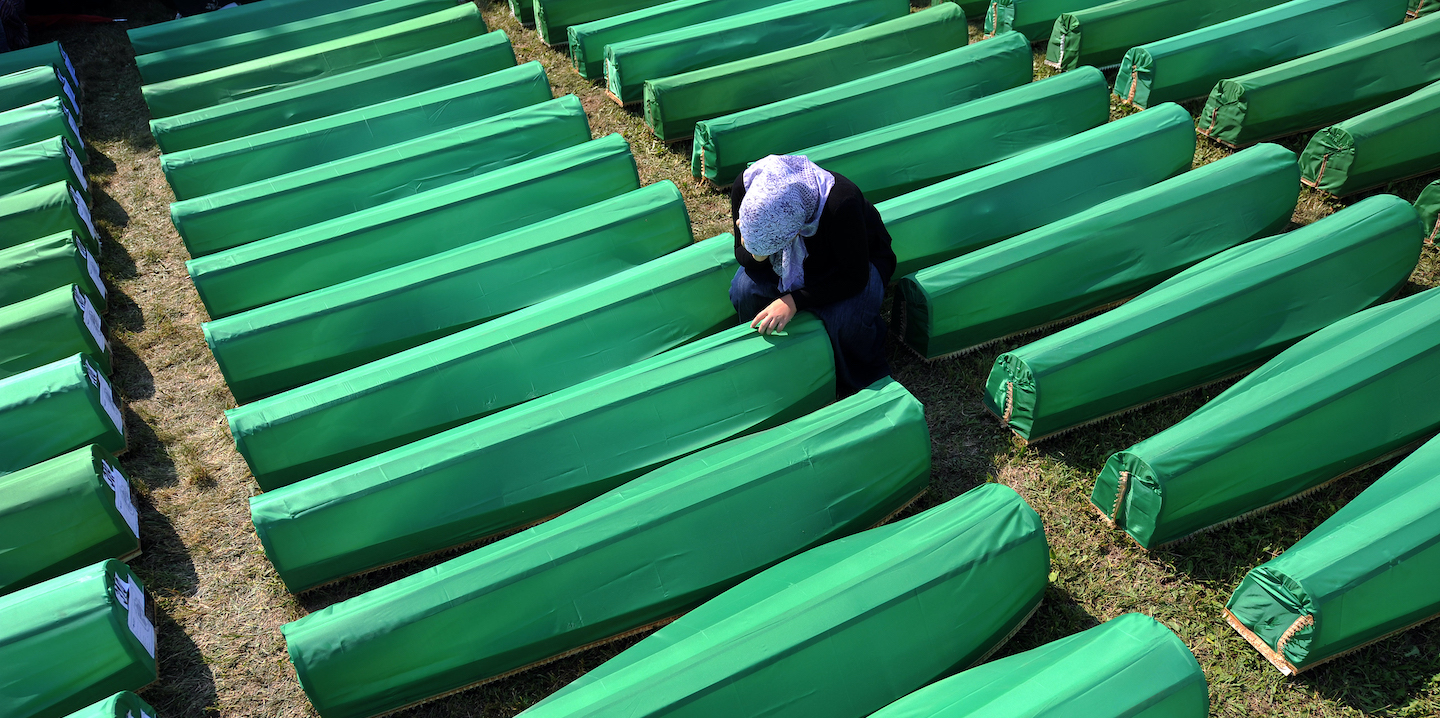 Srebrenica: Never Forget. Never Again.
Date: Jul 18, 2022
Time: 7:00PM – 8:30PM MDT
Location: 2001 S State St
Salt Lake City, Ut 84114
(Room N2-800)
About:
Join us for an event to remember and learn about all of the lives lost in the horrific Bosnian Genocide in 1995.
The first half of this event will be dedicated to the Bosnian Genocide. Join us in a mini-documentary screening about the genocide. The second half will be dedicated to current Genocides happening in different countries. Audience Q&A will follow.