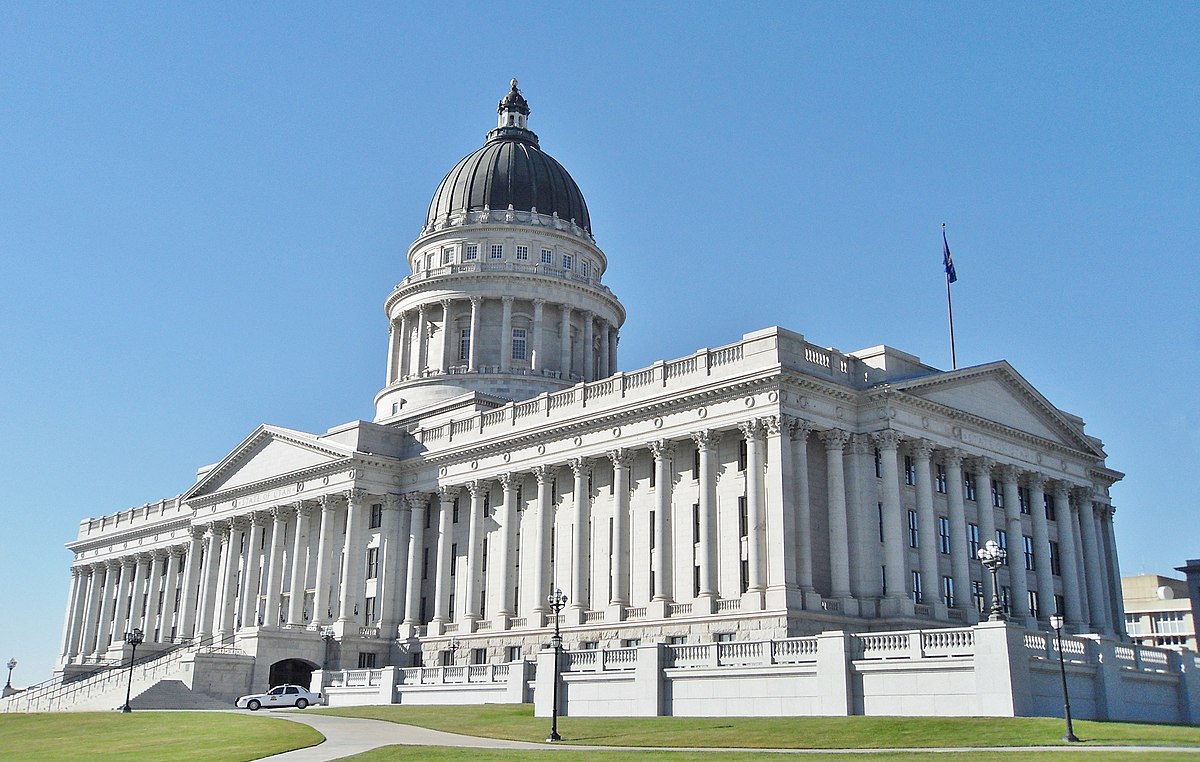 Utah Division of Multicultural Affairs | Ramadan Community Conversation
Date: April 27, 2022
Time: 6:00PM-6:45PM
Join Us Here :
Zoom: us02web.zoom.us/j/82122185645
Facebook: facebook.com/utahmca
About

Please join our local Muslim leaders on Wednesday, April 27th at 6 PM for a community conversation on the cultural and religious significance of Ramadan . This holy period is rooted in centuries of traditions with unique cultural nuances stemming from the diversity within Islam. As a time for fasting and reflection, our esteemed community members are sharing their personal journeys in honoring and celebrating their community. This conversation is a part of the "Mosaic Narratives" Webinar Series.
Please join us!
Featuring
Nubia Peña, Utah Division of Multicultural Affairs (Moderator)
Nora Abu-Dan, Emerald Project
Luna Banuri, Utah Muslim Civic League
Abdikadir Eftin, Community Member