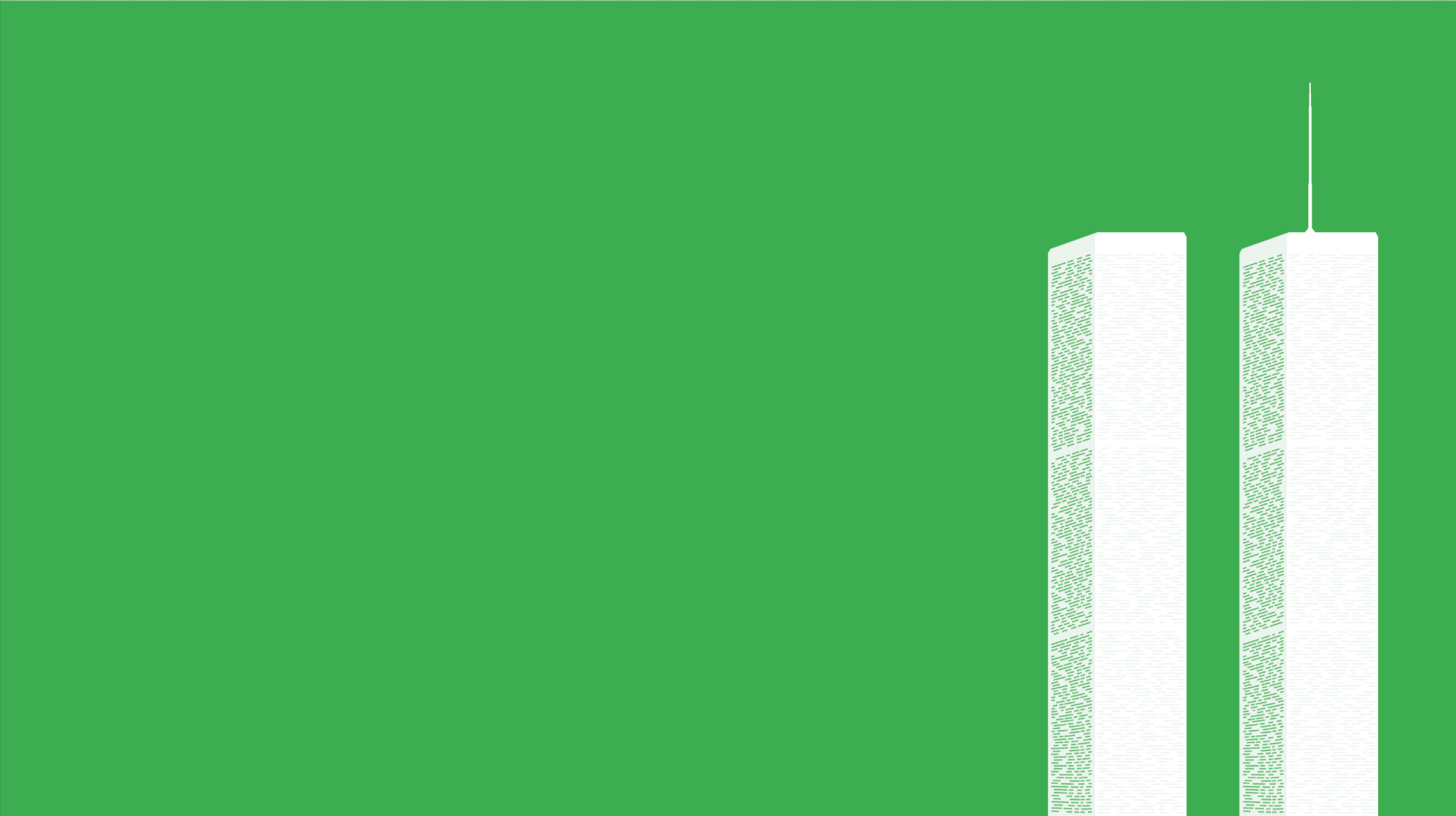 Amber & Ahmad | 9/11 in Parallel
Date: Sept 11, 2022
Time: 11:30AM – 1:30PM MDT
Location: Peterson Heritage Center
151 S Connor St
Salt Lake City, Ut 84112
(Room 1B)
About:
We invite you to join us in honoring 9/11 and it's unprecedented aftermath through the eyes of Ahmad and Amber.
Two lives, two experiences, one event that changed their lives forever.
At Emerald Project we believe that in order to learn the truth, we must open the floor to the voices of all. We will hear about the lives, reactions, feelings and realities faced by our two panelists.
Bring your questions, comments, and an open heart as we remember a day that changed reality for so many people in the world.
This event will be moderated by a team member of Emerald Project.
Light refreshments will be provided.
Register via Eventbrite