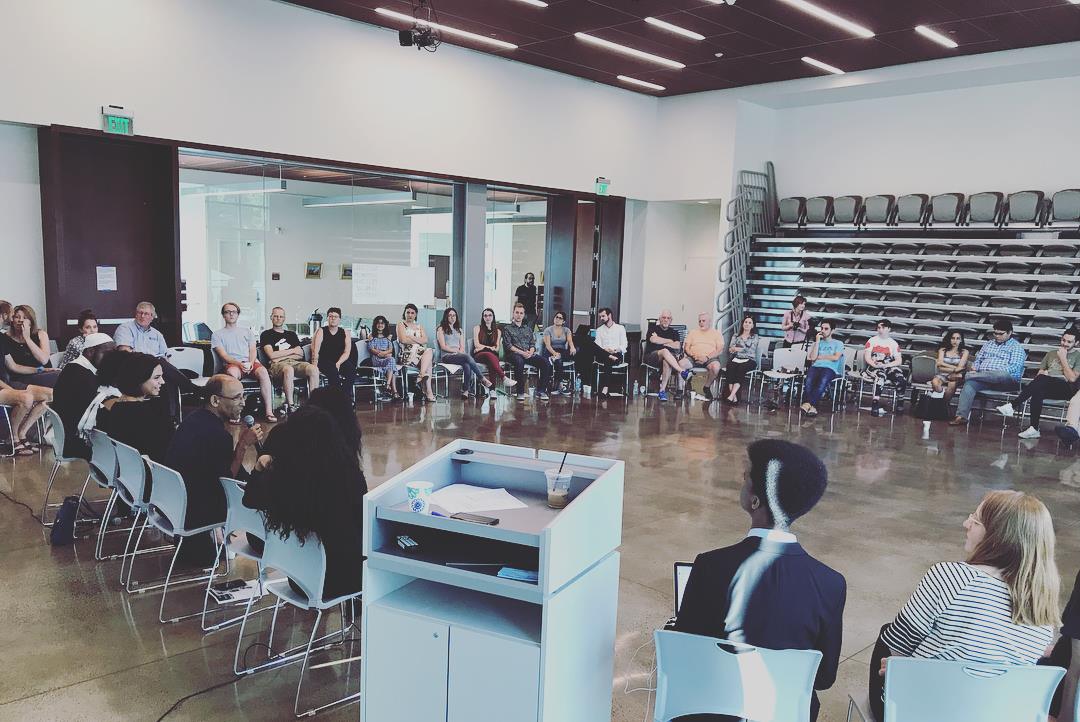 ACME Event: Uncovering the Separation between Islam, Culture, & Politics
In Partnership with the Utah Museum of Fine Arts
Date: July 11th, 2018 6:30-8:30 p.m.
Location: Marmalade Library
280 W 500 N, Salt Lake City, UT 84103
In partnership with Emerald Project, the UMFA is hosting a panel discussion and audience activity that explores the separation of culture, religion, and politics. The diverse panel will answer questions from a moderator about the most pressing problems facing the Muslim community and will then welcome open dialogue from the audience. Participants are encouraged to openly share their thoughts and questions to promote a shared understanding of one another. Following the panel, the audience will participate in a hands-on activity led by the Emerald team.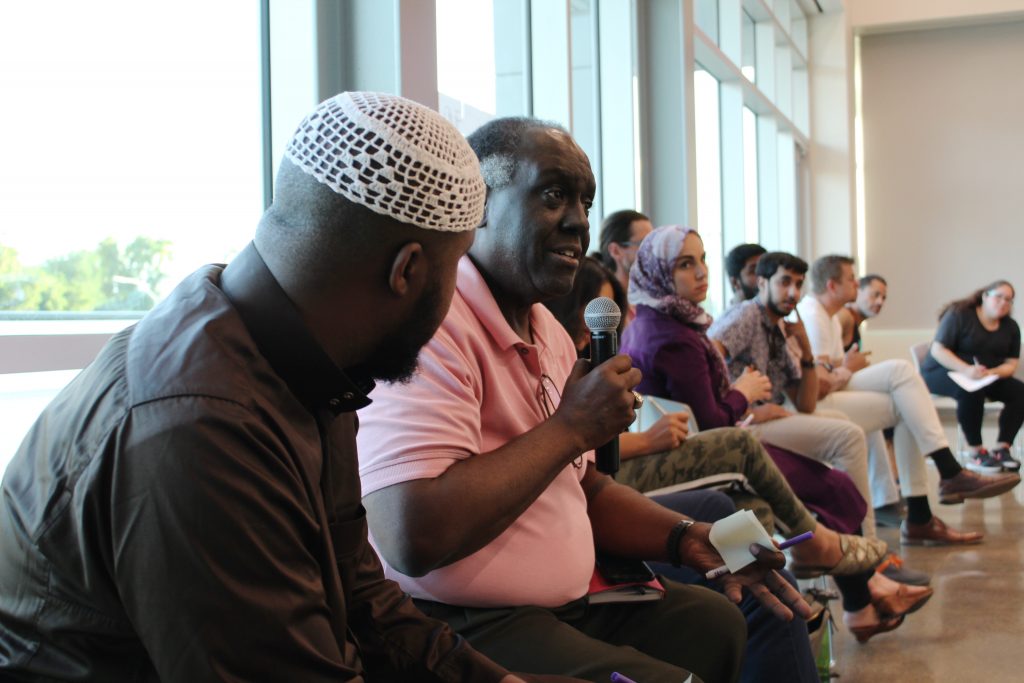 Located in the UMFA Emma Eccles Jones Education Center, ACME Lab is an exhibition space for art experimentation and exploration. Visitors of all ages are encouraged to ask questions, make connections across disciplines, and engage with art in new ways. The Lab promotes collaboration between museum and community through active participation—providing an avenue for mutual learning, discovery, and understanding.