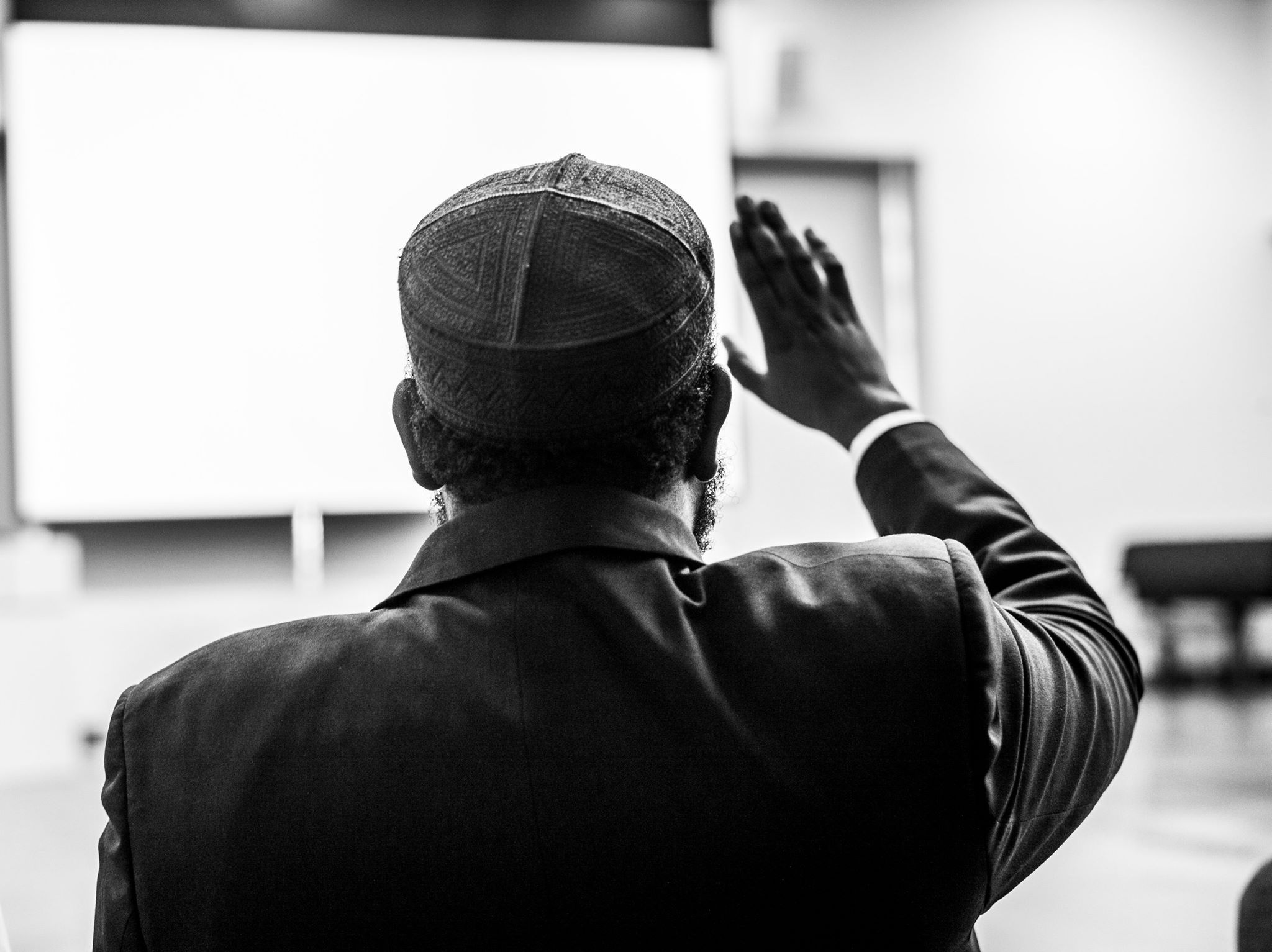 3 Part Series: Is Islamophobia Real?
Is Islamophobia Real? Date: February 2017
In the footsteps of Khadija Date: April 6 2017
Who was the Prophet Muhammad ﷺ: April 22 2017
Location: Marmalade Library 280 W 500 N, Salt Lake City, UT 84103
This is where it all started. With our 3 part series.
The first-ever 3 part event series: "Is Islamophobia Real?"  launched Emerald Project in Salt Lake City and brought together Muslims and non-muslims from all over the valley to have a conversation as a community following the introduction of the Muslim Ban.