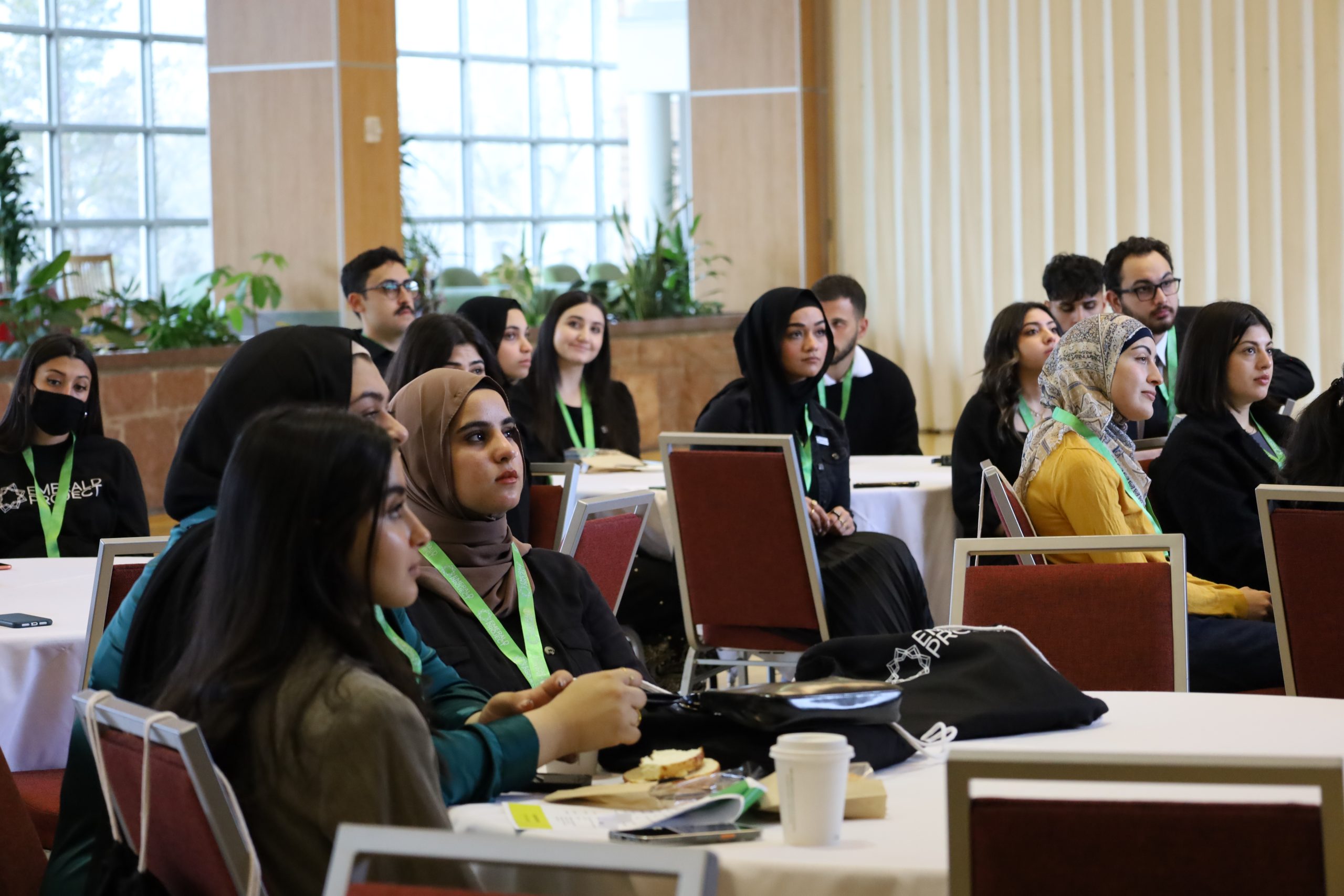 Date: May 13, 2023
Time: 8:00 AM – 4:00 PM
Location: University of Utah Union
200 Central Campus Dr, Salt Lake City, UT 84112
About
This conference will take place in the Spring of 2023 and will include community building, introspective break-out sessions, and notable guest speakers.
Emerald Project's 2nd Annual Muslim Youth Conference's goal is to connect young Muslims from all over the valley (ages 16 to 23), offering work shops that will enhance your professional skills, active citizenship, and authentic connection.
We can't wait to see you there!
If you're a young Muslim professional, High School or College student please apply below!
Be aware that spaces are limited.
This form is currently closed for submissions.
Register to attend